Every year, the Willamette Valley Wineries Association (WVWA) puts on Wine Country Thanksgiving-one of the longest-running and most beloved traditions in the region. As part of the fun, oenophiles bounce between wineries, enjoy rare tastings, save big on their favorite bottles, listen to live music, and more over two weeks in November.
So if you're interested in joining the festivities this year, we've put together a guide to Wine Country Thanksgiving.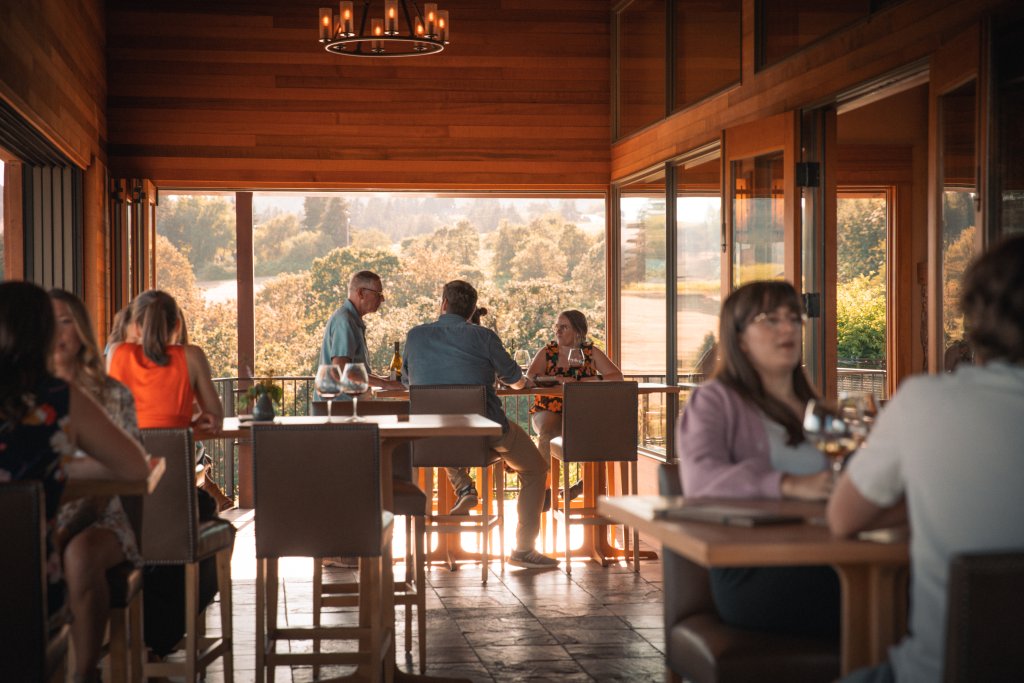 Events Showcase the Creativity of Willamette Valley Wineries
Dozens of in-person events will take place across both weekends of Wine Country Thanksgiving-with each showcasing the creativity, innovation, and personalities of wineries throughout the Willamette Valley.
Stoller Family Estate, for instance, is hosting what it calls the Stoller Sparkling Soirée-which pairs the winery's sparkling selections with a seafood feast that includes oysters on the half shell, crab, and a live sushi roll station. Rounding out the fun is a string trio performance from members of the Oregon Symphony. (The following weekend, the winery is hosting Brunch-giving at Stoller, which includes a mimosa flight, a bloody mary bar, and a mix of sweet and savory treats.)
Visitors can also enjoy a special tableside chat with Susan Sokol and Bill Blosser, founders of the celebrated Sokol Blosser Winery. The event covers the history of the family-run business, features a special tasting, and includes a signed bottle of Sokol Blosser wine.
Another event is the Fall Pinot Noir Release Party at Antiquum Farm near Junction City. The winery, one of several biodynamic wineries in the Willamette Valley, will offer small bites and tastings of its four 2021 Pinot noir wines.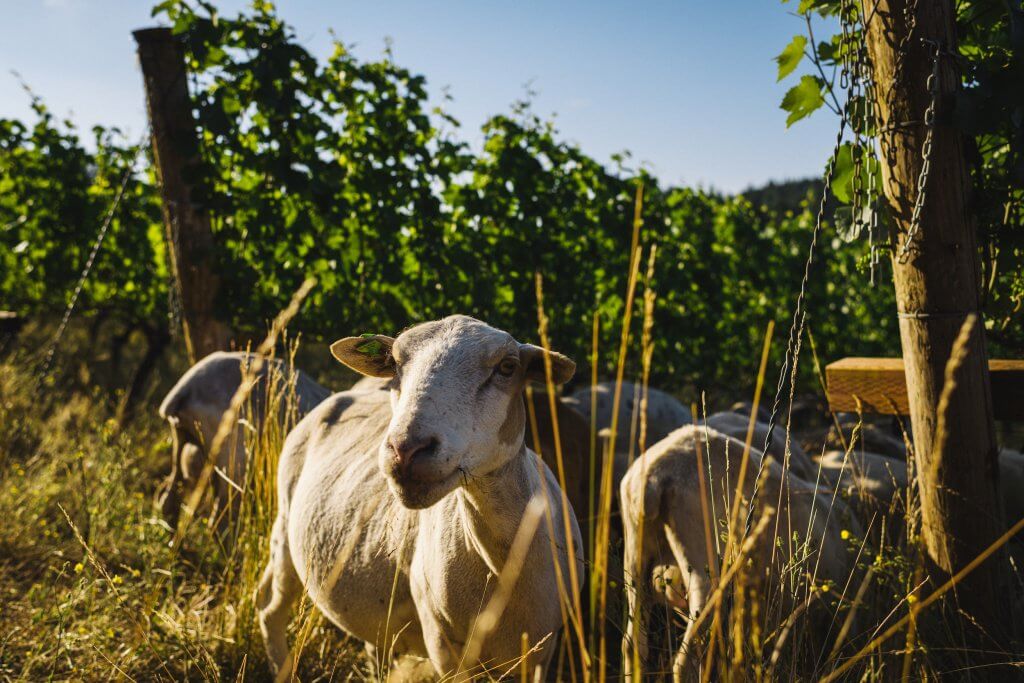 Reservations (Mostly) Required
As has been the case for the past couple of years, reservations are required at the vast majority of wineries and tasting rooms throughout the Willamette Valley. This isn't specific to Wine Country Thanksgiving, but it's a helpful reminder nonetheless.
The decision to require reservations is meant to help wineries plan for the crowds-and to help visitors plan ahead, slow down, savor their wines, and enjoy the experience at a more leisurely pace.
In some cases, visitors can even make reservations for special events that go beyond tastings; Fairsing Vineyard, for instance, offers what it calls an Elevated Experience-a small-group tasting, led by a friendly team member, that pairs wines with a variety of culinary offerings.
Giving Season a Gift to Wineries and Visitors
Wine Country Thanksgiving is big on its own-but it's just one part of a larger, season-long event known as The Giving Season. Broadly speaking, The Giving Season raises money for the Oregon Food Bank Network and showcases a mix of holiday offers, special events, seasonal releases, and more. This year, some of those special offers, each exclusive to The Giving Season, include discounts on Chardonnay and Pinot noir bottles from Domaine Drouhin Oregon, curated bites from local purveyors and a private tasting at Dobbes Family Estate, and even wine-tasting classes from La Bastide Bed & Breakfast. You can also receive 20% off your entire purchase at Soter Vineyards by donating $50 to a Willamette Valley food bank.
And while you're in the area, why not turn your Giving Season getaway into a three-day weekend in Oregon Wine Country? We've put together a guide that covers the entire Willamette Valley, with suggestions for tastings, meals, and overnight stays.